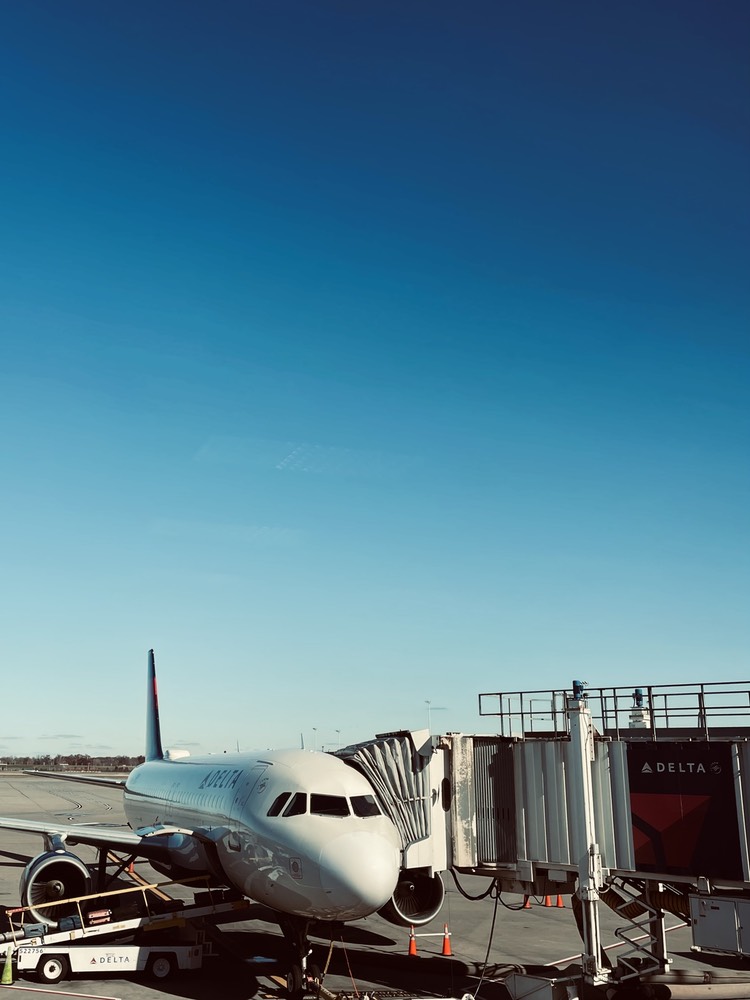 Scene: man and woman getting off a flight. They hug stiffly. The kind of hug where you actually hug but your ass is way out in the breeze the whole time.
Woman: this weekend was so fun
Man: SO FUN
W: We should do this again
M: FOR SURE
W: Well, it was so good to see you
M: SO GOOD
They seem to simultaneously realize every person getting off the plane goes to the same exit. They shrug, make an awkward sound, and towards the parking garages together.
End scene.
Editor's note: Despite the man's obvious "enthusiasm", I do not think they had a good time nor do I think they intend to do this again.