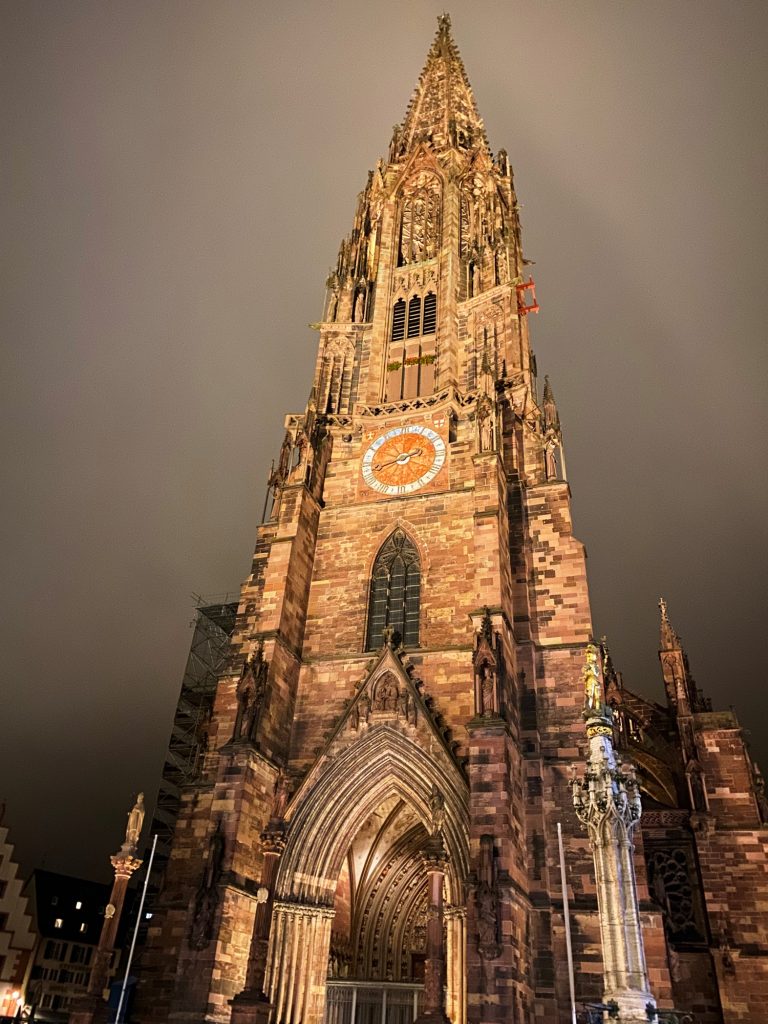 This photo is undoubtedly one of the coolest, most impactful photos I've ever taken. I love it. I took it when I was in Freiburg im Breisgau, Germany last week. I'd never been to Europe before and it was really cool to get a firsthand view of the juxtaposition of modern life going on in and around these practically ancient towns. Pretty wild.
Anyway, that photo isn't my favorite from the trip. My favorite actually came when I turned around and faced away from this incredible, historic cathedral.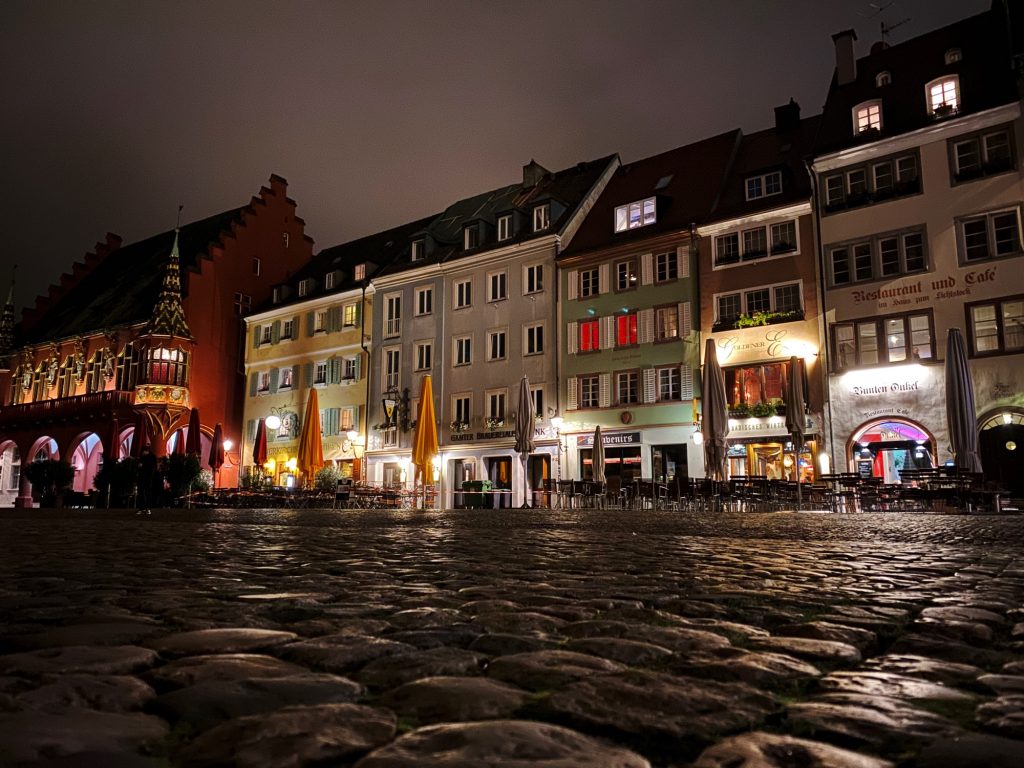 What's the significance in that? I'm not really sure. But I feel like there's a lesson in that. It's something I want to spend some time thinking about.